FRP Bypass apk
Download the latest version of FRP Bypass Apk on your android smartphone.
If you are looking for an application that can be used to simplify the process of unlocking FRP google account verification, without a password then you are at the right place.
Google account verification with FRP is very effective, it is not only a security system but it also keeps your data private.
Today, after signing into the android or formatting the phone the first step the android operating system asks is to verify FRP.
But, sometimes this advanced security system becomes an issue for users.
What if you are formatting your phone and while signing in the device you have forgotten your password? You may lose your android account or even the system gets stuck!
To avoid this kind of situation, I have bought this post as a guide for the FRP Bypass Apk. Read this post completely and understand the application and process.
What is FRP Bypass APK?
FRP Bypass Apk is a latest application developed for android users that simplifies the FRP process for Gmail verification. The service of this application is free of cost for Android users.
The application is available for both android and windows devices.
You can download it from any browser or direct sign in online to use it. This shows the versatility and convenience of the application.
The application is not available on the Play Store because it violates some rules. There are many methods to use this app. and verify FRP Bypass without verification or password.
With this tool, you can pass the Factory Reset Protection on an android device.
FRP Lock Screen
FRP lock screen is very useful for the safety and security of your device but sometimes FRP lock screen becomes awful when you are stuck on it during the factory restoration.
To get this, you have to log in with an old Gmail ID and password. By this, you can easily unlock the screen. But if you have forgotten your ID or password then you must use the FRP Bypass Apk.
This application allows users to delete the previous ID and unlock the phone in a few seconds.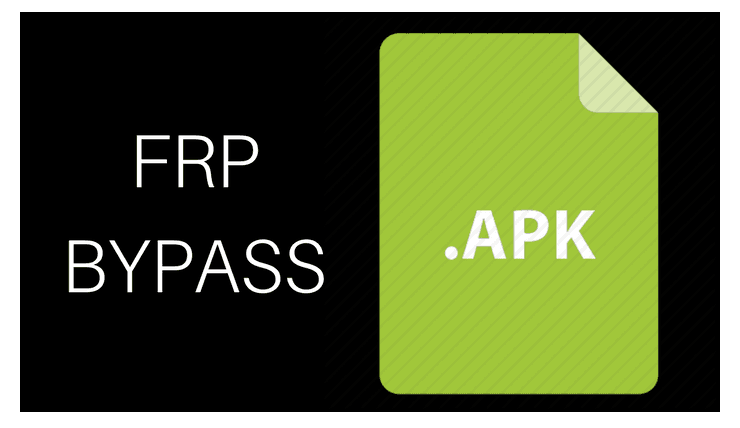 Using this application is very straightforward. You can download it from a third-party source and use it with the latest android versions.
This safety feature saves the data or device owner in case of theft of a smartphone.
When the user starts the mobile the very first time, the FRP gets enabled automatically. When you add your Google Account, the security feature starts working with your entered password. Even after hard resets, this security system prevents the data.
How does FRP Bypass Apk Works?
As I mentioned, the working of this application is very simple. This is an android based tool that enables users to unlock FRP lock verification easily. The FRP lock screen is the latest safety feature launched by android.
We can say that this application will fix your lock screen verification completely. The FRP Bypass Apk is widely used in repairing centers. The apk is free to download as well as use. Google Account Manager is a type of lock that can be cracked by this application.
I have shared steps to download the latest version of the FRP Bypass Apk.
How to use FRP Bypass Apk?
Let's know how to use this amazing application.
First, download the latest version of FRP Bypass Apk. Once downloaded, open the application from File Manager on your phone. Search for the downloaded apk and click on it. Install the application on your phone and then open it.
Search for the link on the bar.
Go to the application and type on the FRP APPS section. Select Open Setting App and tap on OPEN. The application settings will open on the screen. Select the System Setting option and then tap on the Backup & Reset option. Click on Reset System Setting Only.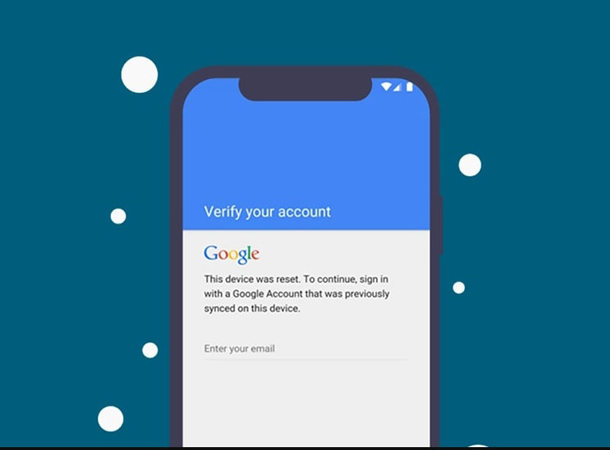 You have to select Erase Data All Data, Confirm Erase Data, and Erase Data.
By this, the device will be rebooted.
Wait for a few seconds and then your device will reboot automatically.
FRP Bypass Verification has been completed successfully.
How to FRP Bypass Apk Download?
The application is not available on the Play Store you have to download it through a third-party platform. Let's see the basic steps to FRP Bypass Apk download.

First, click on the provided link. You will reach a third-party website that provides a link to download this application.
You will see a number of versions listed for this application. Make sure to download as per your device. For example, if you have android 12 then download its file version only.
Furthermore, you can follow how to use the steps and use them. Downloading and using this apk is completely free!
Apk Information of FRP Bypass
These all is an Important Apk Information of FRP Bypass read all information before downloading.
Application name: FRP_Bypass.apk
Type of Application: Android
Application size: Less than 5MB
Device preference: Android versions 5.0 and above
Application language: English
Application availability: Third-party platform only
Minimum requirements and additional information
You can remove all accounts associated with an Android device by using FRP Bypass. FRP Bypass can be used on android versions like Lollipop 5.0, Marshmallow 6.0, Nought 7.0, Oreo 8.0, and Android 11.
Read these minimum requirements for FRP Bypass Apk before downloading it:
The operating system minimum requirement is Android version 5.0
For the installation of Apk, there is a need for an allowance from settings.
The download needs to be done from a third-party source.
Conclusion
This was my guide on FRP Bypass Apk.
A wide used application not only by individual users but also by service centers, FRP Bypass is available for free of cost and is very easy to use.
I discovered this application recently and found it very useful. Recently I forgot my Google password and got stuck on the lock screen. But as soon as I used this application. I rebooted my device easily. The best part is, that it can be used online as well.
So, make sure to download FRP Bypass! Also, Read this Komban Bus Skin Download & Turbo Bomber Apk.
In conclusion, you can share your views in the comment section.