Online Payment Apps
The digitalization of payment systems has been a tremendous success in India. Indians use a wide variety of online third-party payment apps and bank-based apps to send and receive money. These applications offer an instant transfer facility which is the main reason behind their popularity. Not to mention, they also secure every transaction you make using the Secure Sockets Layer (SSL) encryption.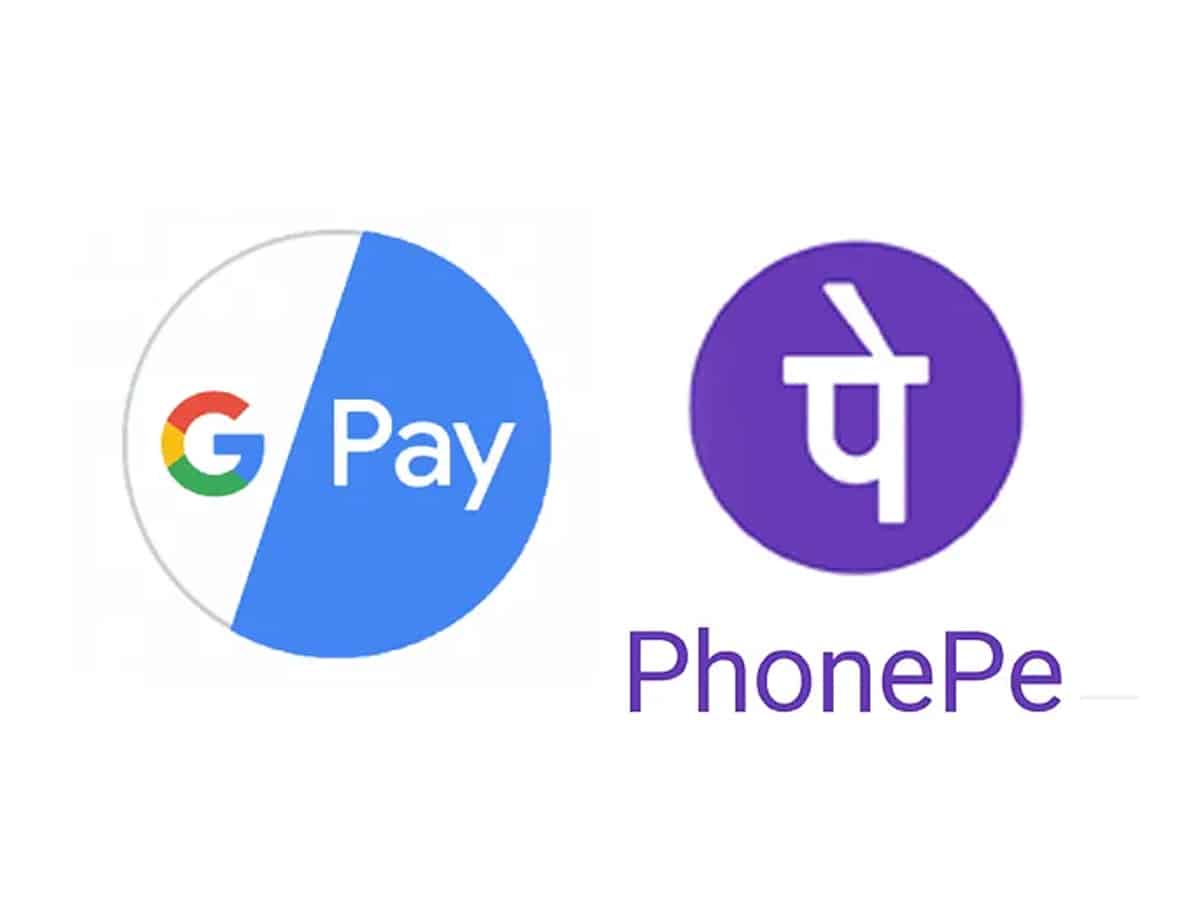 While it's easier for some Indians to use every banking app they come across, for others, it's not that simple. Hence, we have brought this guide where users can learn how to pay using different online apps in India. Stay with us to know all about them.
Different Payment Methods Popular in India
Before we get started on how to use the different apps, here is a list of the popular banking methods in India.
E-wallets
Internet Banking
UPI Payments
Under each of these options, several other banks, third-party applications, vendors, etc., offer seamless banking to the users. Furthermore, these are some of the safest ways to send and receive money.
How to Pay on Online Apps in India?
As mentioned above, there are several online payment methods for apps through which you can make transactions. We will explain how to pay using every particular payment now.
Online Payment using E-wallets
To get started with e-wallets, you first have to download one. Some of the popular e-wallets in India are Paytm, Google Pay (GPay), PhonePe, and MobiKwik. After you have downloaded the app, follow these instructions.
Enter your banking details or mobile number to connect to your bank account in the app.
Then create a UPI ID.
E-wallets allow you to send money using the receiver's Phone Number, UPI code, Bank Account details or QR scan.
If you pick any of the first three options (Phone Number, UPI code, Bank Account number), you have to enter your respective details. Alternatively, you can scan the QR code to get the receiver's banking details.
Then enter the amount you wish to pay.
Finally, mention the UPI ID and confirm the transaction.
However, before making any transaction, remember to complete your KYC (Know Your Customer) verification with the particular app. You can also set a biometric password (like fingerprint or face recognition) to log in to your e-wallet. This means you don't need to mention your password every time you try to log in.
Also, Read – Skrill Payment Method 
Online Payment Using Internet Banking
To use internet banking, you first have to approach your bank and fill out the concerned forms asking for internet (net) banking services. After that, you have to visit the net banking page of the respective bank online.
Create your net banking account using the details provided by your bank. Enter your account number; create a username and a strong password to access it. You also have to create a profile password which is asked during every transaction you make.
Net banking allows for different fund transfer services like Immediate Payment Service (IMPS), Real Time Gross Settlement (RTGS), National Electronic Fund Transfer (NEFT), and Electronic Clearing System (ECS). Each has its specific purpose and benefits.
While using net banking, you can opt for any of these services. Then enter the receiver's banking details and the amount you want to transfer. Lastly, mention your profile password and confirm the transaction.
The best part of net banking is that you can access it through the bank website on the browser or also opt for the net banking app of specific banks.
Online Payments Using UPI Code
You can create a UPI code on any of the e-wallets like Paytm, GPay, PhonePe, etc. Alternatively, you can download the BHIM UPI app to create a UPI code.
When you try to make any online payment, you have to choose the UPI method. Then enter the UPI code. A payment link will be sent to the connected app (like e-wallet or BHIM UPI app) on your mobile. Click on the link to open it on the associated application and process the payment.
It generally takes less than 40 seconds to use the UPI payment method.
Also Read – 4Rabet App
Conclusion
Online payment methods using different apps have massively increased in India. These are safe to use and also offer faster transactions. If you are unsure how to use the app, you can follow our guide. You can transfer small amounts first to practice. Also, double-check the receiver's banking details before sending the money.
All in all, the world has moved toward digital banking already. If you haven't still joined the bandwagon, it's time you do!