Fantasy Cricket App – In India, cricket is not just a sport but a sensation. The craze for the sport is nothing hidden. People look for an opportunity to play cricket be it in their residential complex or a field nearby or a tournament held by their cricket coaching centers. There is hardly anything that could stop them from playing their favorite sport whenever they get time or chance to do so.
However, currently, the pandemic has compelled these cricket lovers and fans to stay at home and avoid playing the sport to maintain the social distancing norms to minimize the spread of Coronavirus. If you are among those who are missing being part of the game, it is important for you to know that the diehard fans of cricket have already found a way of keeping in touch with the game virtually. 
Want to know how?
They have ensured remaining involved in the games using the fantasy cricket app. Most sports lovers have registered online to enjoy the game. Once you know what this app is all about and how does it work, you will realize the fantasy cricket app was that one thing missing in your life!
What is a Fantasy cricket app?
A fantasy cricket app offers cricket lovers a platform to play fantasy cricket, which is a game where participants can build a cricket team online. Here, the gamers compete to score as many points as possible to ensure they appear on top of the leaderboard. The gamers receive cash prizes too on winning the match they associate with.
How does it work Fantasy Cricket App
As soon as you register yourself with your chosen fantasy cricket app like MPL, you will be asked to choose 11 players from the two teams scheduled to play a match on that given day. It is recommended that you choose the best ones to increase your chances of victory. Once you select your team, the next thing is to pick a captain and vice-captain for the respective teams. Once the choices are made, you can lock the team.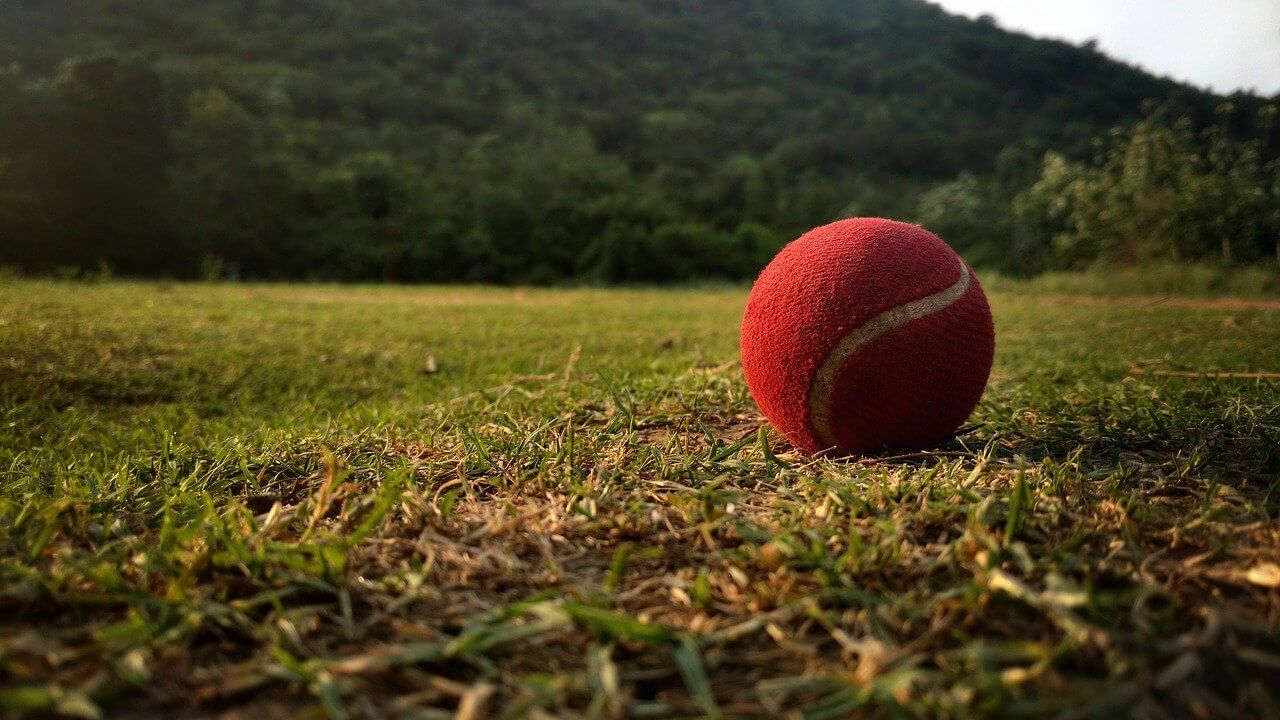 As the game proceeds on the field and your chosen players start taking charge, you begin scoring points. The points you get depends on the performance of the payers you have selected for the match. The sets of points differ based on the runs they make, wickets they collect, catches they take, etc.
Why do cricket lovers trust it?
To engage a majority of the population with anything, there is a need to establish trustworthiness in the market. Except for a few, many fantasy cricket apps have proven their worth when it comes to giving cricket fans an opportunity to play the game, score more, and keep winning.
The Orissa Diary, seeing the rising popularity of the fantasy sport, jotted down some of the reasons that made it so. These factors included everything from having the ease of play for gamers to a strong governing organization that keeps players restricted to a certain limit so that they don't start getting affected negatively because of the involvement.
What determines your win?
Fantasy cricket is, of course, about choosing players from the two teams about to play an upcoming match. But as a gamer, you cannot just choose players randomly and do guesswork. It's never going to help you. Playing the fantasy sport in a proper way involves having a thorough understanding of the fantasy cricket tips & tricks, the lack of which will only ensure a loss and nothing else.
Selecting players for a team sounds simple, but it's not so. Unless you have proper knowledge of the sport and until you do a thorough analysis of it, you will not be able to choose the right team. And if you have a team that fails to perform on the field, you will surely lose the match. With the commencement of IPL 2021 on April 9, cricket lovers have already started participating in the match. If you are looking forward to doing the same for the upcoming contests, here are a few factors to keep in mind to make sure you follow the right tricks and strategies to record a win:
Choose a team wisely
Most of the gamers concentrate on the previous performance of a player and if he is found to have performed well then, they choose them. However, it is recommended not to be influenced by the previous performance but to have a look at how consistent the player had been in his career. A player who made a century in one match and was run out in the next one is less trustworthy. On the other hand, the one who has been consistently playing well should always be chosen first.
Be aware of the weather
The weather conditions do affect a match. It is important that you get the weather details beforehand. As a result, making a selection for players would be easy. For example, on a dry and humid day, the good batsmen would prove fruitful whereas on an overcast day, choosing swing bowlers would be great. Make sure you're smart enough in selecting your players for the day.
Utilisé your knowledge
Being a cricket fan, you must have observed each and every aspect of the game, right? This is what is going to help you in your fantasy match. Utilize all the knowledge that you have been gathering for so long and make sure you have the top performers to support your game.
Keep practicing
When you practice, you become an expert gradually. To make sure you get the hang of all the tricks and strategies to be applied to win a fantasy cricket game, you need to keep on playing and practicing. This will help you gain the expertise you require.
Once you register with your chosen fantasy cricket app, you will understand how fruitful it is for you to keep practicing and playing. These games not only offer fun and excitement but also enhance your ability to focus and analyze things in a better and more fruitful way. From Indian T20 League to Australian T20 tournaments, you will get a wide array of matches to choose from when you are ready to play.
On the app, you can choose your favorite contest and start playing by choosing your preferred players for the day. Download the app and start your game today! And Also Some Day Ago I will also Cover the best Becric App Download they have also the best Cricket Game.