Marriage Video Mixing Software
Making any kind of video project is a long process, it takes a lot of affords to do so. In the end, the final step to complete the project is done by Marriage Video Mixing Software. That editing part is an essential part of your whole project.
Whether you are a YouTuber or cinematographer, your content needs to look well-finished is all suitable points. The mixing and editing you use on your video represent how pure is your project is.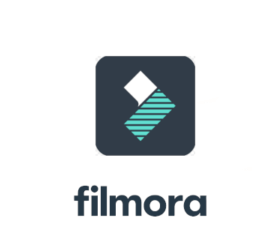 For a perfect final product, good video mixing software is very necessary. From mixing, sounding, and color grading to enhancing the video quality…a video mixer transforms the raw video into the final product. 
Tons of video mixing software are present online. But most of them are either paid or have low features. But I will tell you about one of the best video editing software.
Filmora9 is one of the most used wedding video editing software. With many features, variety is a free software for PC since 2015. Moreover, it also has paid versions also…but you can make high-quality videos in the free version. 
So, let's discuss more it…
Filmora9 Working
Filmora is a perfect software that doesn't demand high specifications on your computer. It can easily run on Windows 7,8,10, mac, and any pc with low hardware.  
Filmora or Filmora9 is a free plan and besides this, FilmoraPro and FilmoraScrn are plans for a variety of editing.
We will discuss it later…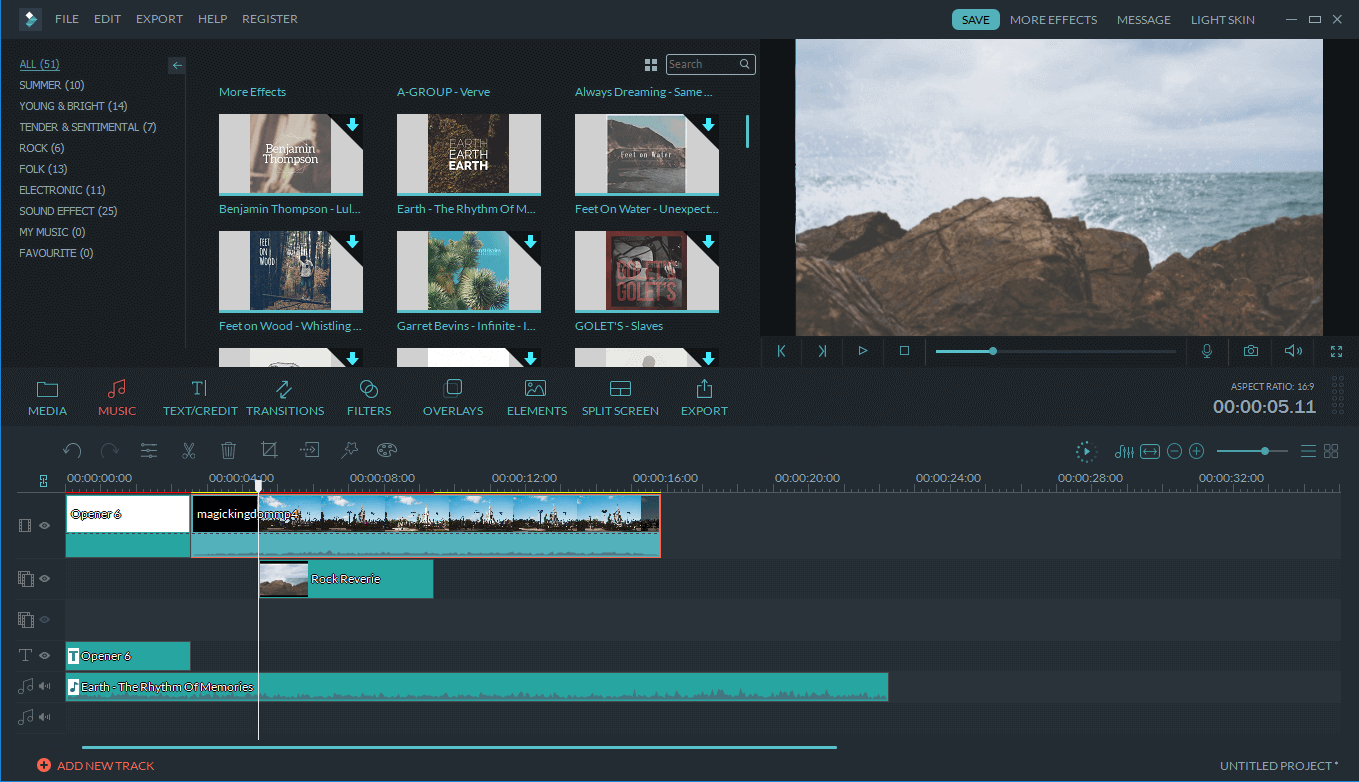 This software can run in two ratios i.e. 16:9 and 4:3 this helps the users to set the interface ratio according to their requirements. I prefer 16:89 for full view and easy working. 
Your files will be open from 'Media Import' to edit and the video will be displayed on the right side of the software. A timeline is present at the bottom that contains a lot of features. 
Important Features of Marriage Video Mixing Software
It is a complete video mixing. Approximately 100 layers of media can be edited and mixed at a time.
There are lots of features and tools that make your video a professional project. Some of them are:
Social Import:- You can import almost every type of file and use it in the project. 
Audio Equalizer:- You can adjust the audio's volume at specific points.
Speed Controller:- Videos can be easily converted into fast or slow motions. 
Audio-Mixer:- Different audios can be mixed in one project only. 
4K Resolution Editing Support:- You can edit your 4K videos without losing the quality. 
Video tools:- Color grading, tilt-shift, noise reduction, video stabilization and many more is very easy to use in Filmora. 
Advance Text Editing:- What many software lacks, Filmora gives you advanced tools to edit your text. 
These are some major features you can use in Filmora, many more minor functions are also present that while enhancing the quality of your video.
Moreover, if you go for a paid version. Some key features get increased. But you can create the best ones with a free plan only.
Supported Platform of Marriage Video Mixing Software
Filmora is a versatile software that supports almost every format of file. MP4, MOV, MTS/M2TS, VOB, AVI, DVD, M4V, MPEG, MKV, and WMV are some of the formats that you can use on this software, without any issue. 
Talking about supported platforms, Filmora9 can be used in Windows 7/8.1/10 (60-bit OS). Intel i3 or a better processor with 4 GB RAM is supportable. For HD and 4K videos, Intel 6th generation CPU with 8 GB RAM is required. 
So, it can be said that an average pc is sufficient but for high-quality videos, the requirement gets increases.
How to Install Software
To Install Filmora9 click on THIS LINK and download Filmora for FREE. 
Once it gets downloaded, follow these steps to install it:
Step#1 – Double click on the downloaded zip file.
Step#2 –There is no registration for the free version of this software. So, you can log in directly.
Step#3 –Signing up with a Google Account will help you to back up your projects. 
Step#4 –Your installation is completed, click on Start, and enjoy free mixing.
Benefits of Filmora9
There are many points to discuss as benefits of Filmora. One of them is it is free software with a high number of useful tools.
You can split-screen while editing the projects. Moreover, a lot of transitions are also available on this software. So, using them will attract more and more audiences as well. 
Another benefit of using Filmora is its Blur Functionality. The 'Power and 'Mosaic' tools can blur a particular area of the clips. This will help to focus more on the subject. 
However, it has two more versions…FilmoraPro for editing professional videos and FilmoraScrn to record PC's screen. These versions are paid but have a lot of benefits in specific terms.
Overall, Filmora9 gives you the best video mixing features and support free of cost!   
Alternatives
Although Filmora performs best in the editing field, it generates a watermark clip at the end of the video. This happens in free vision only. So, there are many more alternatives to this video mixing software, some of them are listed below: 
OpenShot:- An open-source for free video editing. Supportable in Windows, Linux, Haiku, and macOS.
Lightworks:- It is software that is recommended for mastering and editing non-lining videos. Those who are looking for Digital Video Editing Software, it will be a good option.   
DaVinci Resolve:- For color grading and non-lining videos, DaVinci Resolve is best in Windows and macOS. Although, it has a low number of tools. 
Avidemux:- Best open source for transcoding and non-lining videos' mixing. It has a simple interface with high tools. 
VirtualDub:- VirtualDub is an open-source for video editing in windows. It is free of cost and has many users over the world. 
Comparison
Filmora is an all-rounder wedding video editing software free download. It is difficult to find any free software with so many editing tools. But in the market, it has a lot of competitors.
Adobe Premiere Pro, Final Cut Pro X, iMovie, Windows Movie Maker, and much more software are present online that gives more functionality than Filmora. Then why you should choose Filmora?
The reason to choose Filmora over them is the high price of other software. This expensive software comes with paid plans, but Filmora gives you almost every tool for free. Then why shouldn't you go for it? 
Conclusion
Overall, you can get a better option than Filmora9 but why I suggest this mixing software because of its free version.
So, we can say that Filmora is Best Video Mixing Software for pc, in terms of price.
Hope this article helped you, What are your opinion about Filmora9? Comment below and let us know.
Disclaimer:- getgadgets.in does not own this App/APK Or Sftware, neither developed nor Modified. We just providing the link already available on internet. getgadgets.in is in compliance with 17 U.S.C. * 512 and the Digital Millennium Copyright Act (DMCA). It is our policy to respond to any infringement notices and take appropriate actions. If your copyrighted material has been posted on the site and you want this material removed, Contact us.